Okay...this isn't good......
Our host lost our whole database!....from Stormy via Facebook.....
UPDATE: Our host was unable to recover our database that THEY corrupted, so our site is now officially ruined!!! I'm not sure if I want to continue with the vBulletin forum since my license expires next month, or if I should go to a free forum, which I am leaning towards
We will keep uou up to date.......sorry, this royally sucks.
Current Mood:

annoyed
For those of you on my friends list who visit Supernova you will notice its down again. this time due to our Host having thier own server issues. We've been told its being worked on. So don't dispair. :D
Current Mood:

calm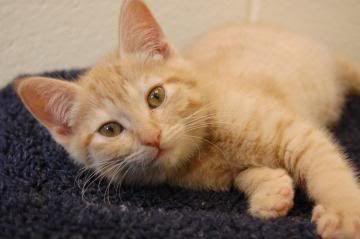 This is Nemo...the new kitty! After I lost my gal Maddie who passed away this summer the girls wanted a new kitten and we fell in love right away...got him at the shelter....and he is awesome...middle name is Bill ..hehe....hubby dosen't know, he is named after my love for Stephen Moyer AKA Bill Comptom...yes, I am dork. Anyway, he is a gem. LOVE. He is bigger now, close to 6 months and his eyes are gold, soo cool!
My baby Ava turned two.....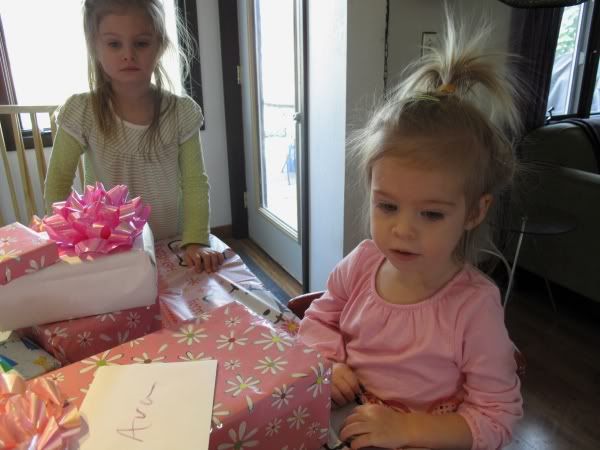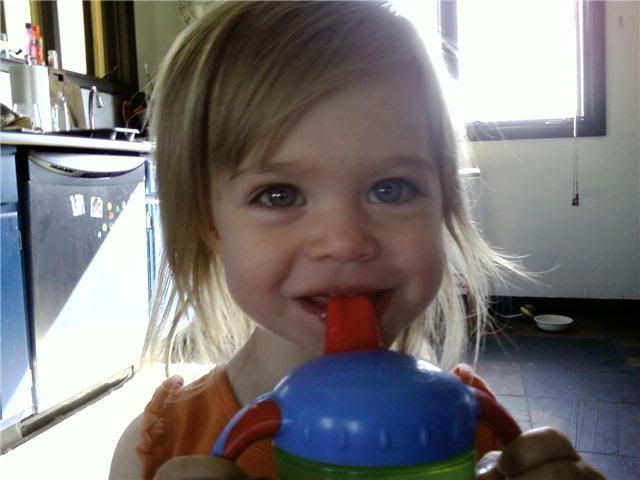 comment if you like, no biggie....just sharing......:)
Current Mood:

calm
I have finally got my sims2 game back up and running.....not too impressed with sims3....and I missed my kitties and weather.
I fell in love with the wonderful Anna's Nora and snagged her for my new Legacy.....starring well Nora herself! and hopefully coming to a LJ soonish........as soon as I figure out how to post a frackin legacy (the under the cut stuff confuses me) *blush*....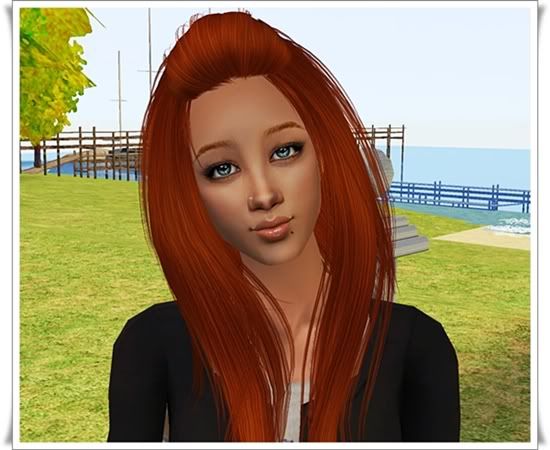 Current Mood:

blah
Happy Birthday

Sixamsims

and

Cpowell!



Hope you both have a wonderful, very happy Birthday.

You gals Rock!!
This is where I will post my little sims stories I decide to write.......